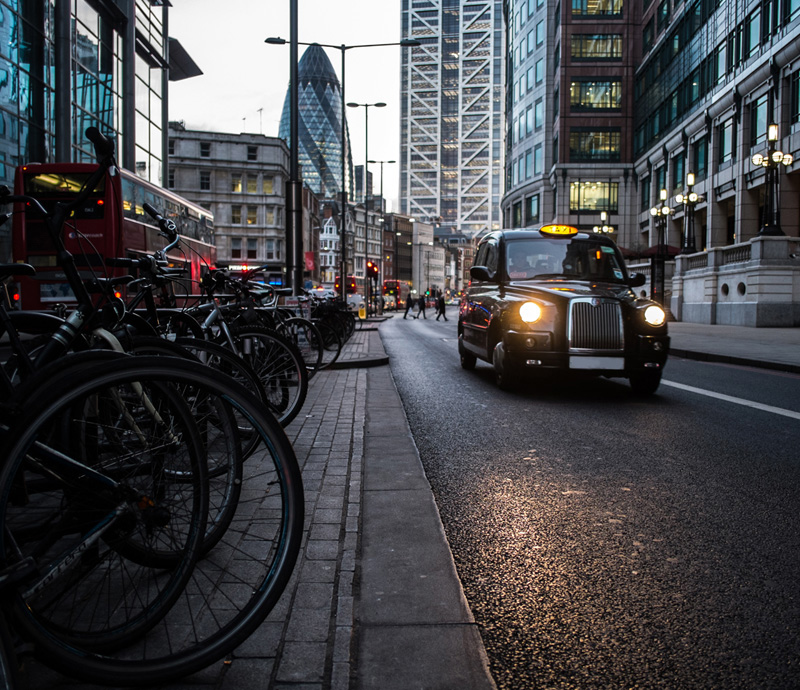 Following are examples of services we typically provide. If you do not see your specific project needs listed, please contact us. We would be happy to discuss the scope of your project and our prior experience with similar work.
Site Management/Monitoring
Train, manage and monitor clinical trial sites for subject safety, data integrity, and regulatory compliance
Therapeutic areas include oncology (hematologic malignancies and solid tumors), dental, orthopedic, cardiovascular, and dermatology
Experience in drug, device, and immunotherapy/CAR-T trial phases 1 through 4
Trial site locations cover the USA, Canada (English and French), England, Sweden, and Switzerland
Document Creation/Review
Review study protocols and accompanying study documents for consistency and accuracy
Create documents (i.e. SOPs, Guidelines, Manuals, etc.), templates, spreadsheets, and tracking tools as needed
Collaborate with medical writers and regulatory teams to confirm/clarify clinical information in clinical study reports, regulatory submissions, etc.
Data Quality Control
Handle subject data review at sites 'for cause'/sponsor audits, rescue work, etc.
Review clinical trial data tables and listings for consistency across study sites
Assist Data Management team with the creation and testing of case report forms to ensure alignment with the protocol and field expectations